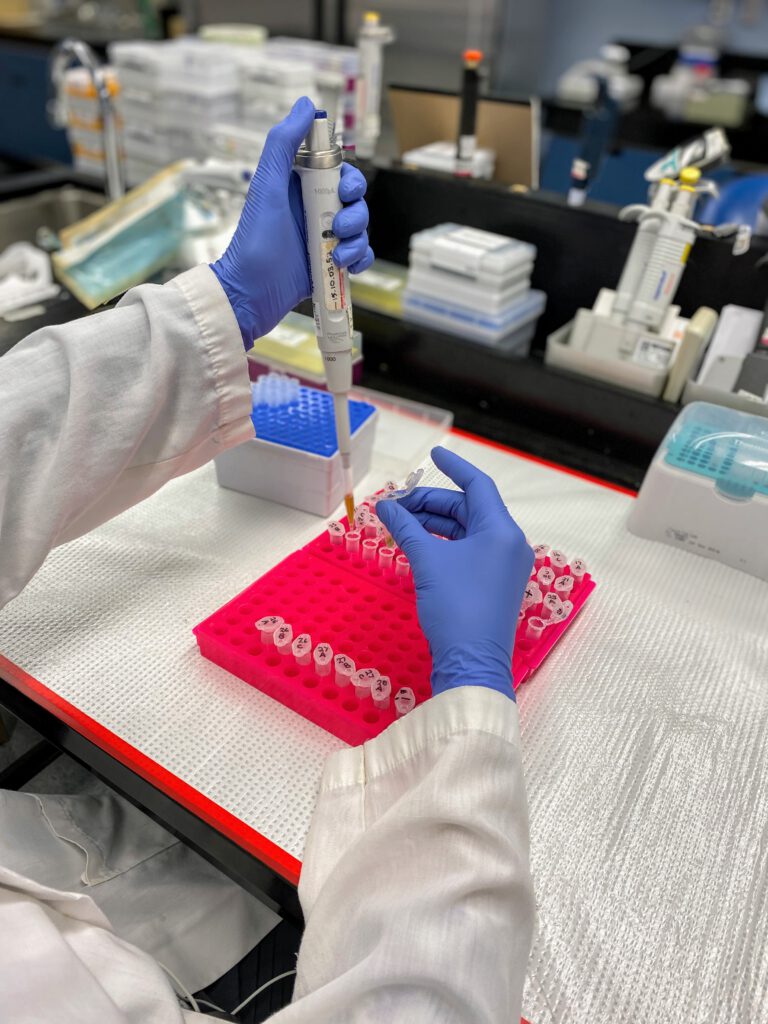 Agricultural Certification Services Inc. (ACS) is a testing laboratory, accredited by the Canadian Food Inspection Agency to perform testing on potatoes for various pathogens such as bacteria, fungi, viruses and viroid.
ACS is a not-for-profit organization, owned by the potato growers of New Brunswick and operated by Potatoes NB (formerly New Brunswick Potato Agency). This diagnostic laboratory has been in existence since April 1996.
ACS provides services to clients in New Brunswick, Prince Edward Island, Nova Scotia, Quebec, Ontario, Manitoba, Alberta, and also in the United States and other countries.